Yin Yoga and Yoga Nidra Workshop
13th October 3-5pm ~ Port Melbourne
Unravel and release deeply stored tension with yin yoga.
Relax and restore with a guided yoga Nidra meditation.
Leave feeling deeply replenished and balanced.
Intimate . Seasonal . Female . Restoring
Every single person is different. We have different goals, different needs, different bodies.
At Kalpita Yoga we recognise this and guide you on a journey to create the life that you imagine. Whether you are new to yoga or you are an experienced practitioner, a program can be tailored specifically for you. Our programs start with a 30 minute face to face consultation to assess exactly where you are and where you want to go.
And the best part?..................... We come to you
Want to find out more?
Follow the links below to find out more about our services and what we are passionate about.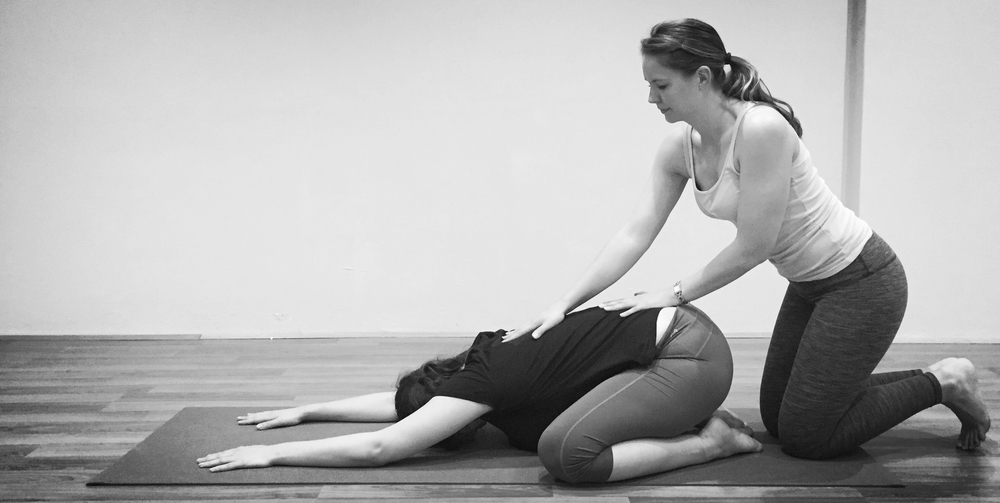 Private, one on one yoga sessions are a great way for you to connect with your body and achieve your personal goals.
Whether you would like to increase your strength, your mobility or if you'd like to learn specific yoga poses such as inversions A private session gives you the opportunity to fine tune your practice with the undivided attention of your yoga instructor. Being comfortable in your own environment means you can try the things you always wanted to learn without the distraction of a big class environment.
A private class is the perfect way to learn technique and hone skills to practice yoga safely and effectively.